About Team Survivor
Team Survivor is a national 501c non-profit organization. Our local affiliate, Team Survivor Laurel Highlands, was started by the Mighty Tri Girls in 2008. Laurel Highlands offers fitness opportunities, at no cost, to women with a past or present diagnosis of cancer. We welcome women of all ages and fitness levels.
Please call Sue for more information at 412.491.3702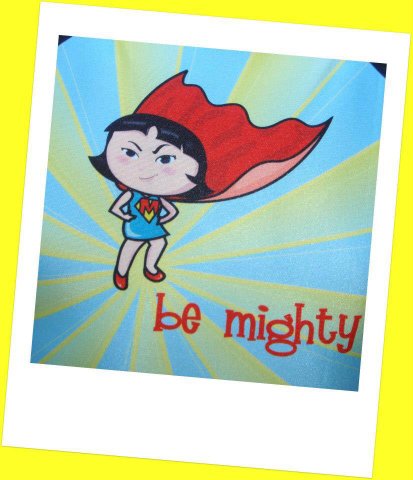 Olga George, Team Survivor Member
---
"Finding the Mighty Tri-Girls and being able to participate in my first triathlon is something I will cherish forever! Participating in the Team Survivor/Mighty Tri-Girl program gives you a guiding hand, helping you face things inside you that you didn't realize were there. It gives you strength to smile and just do it! Love ya Sue! Thank you for giving us Cancer babes a home to be strong!"
Sandy Andre, Team Survivor Member
---
"Participating in the Team Survivor triathlon program gave me an incredible sense of accomplishment, and I found myself surrounded by the most positive group of people I've ever met."
Ovie Marshall, Team Survivor Member
---
"Team Survivor has given me the ability to come together with other cancer survivors in fellowship & sweat.. I love the feeling of networking together as a team... encouraging each other at different levels . It is a great feeling to have accountability in a positive way, so that I can reach my goals.. and I believe I can with Team Survivor!!!"