SUSAN WALDROP, B.S.
Personal Trainer, USAT Level 1 Certified Triathlon Coach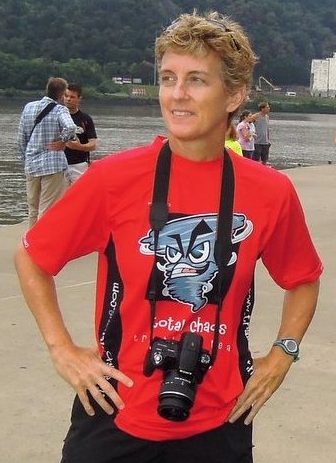 "My passion has always been to bring more women into the sport of triathlon. I want to offer you an incredible adventure. You can do a triathlon with no experience! The only requirement is the desire to do something extraordinary. I want everyone to look back on each season and say... "Wow, I really did that."
With over 30 years in the sport, I will guide you through, every step of the way. I can't wait to do this together." - Susan Waldrop
---
> Read Sue's bio here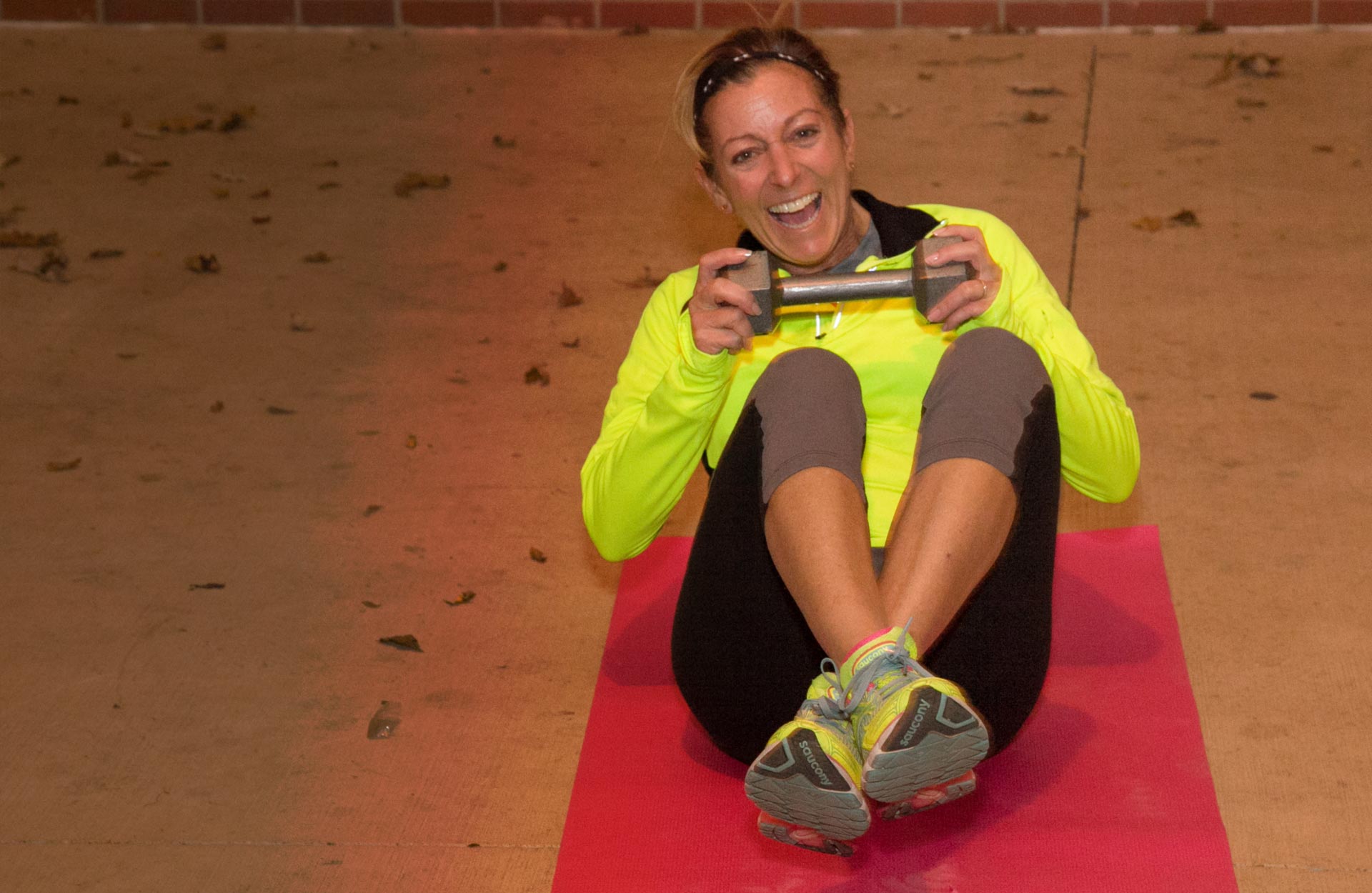 TRIATHLON TRAINING

MIGHTY TRI GIRLS AND MEN'S TOTAL CHAOS

---


7 Month Training Plan
Beginners Welcome. No Experience Necessary.
Training Begins Feb 1st.